Winmau World Masters Preview
Updated: November 28, 2016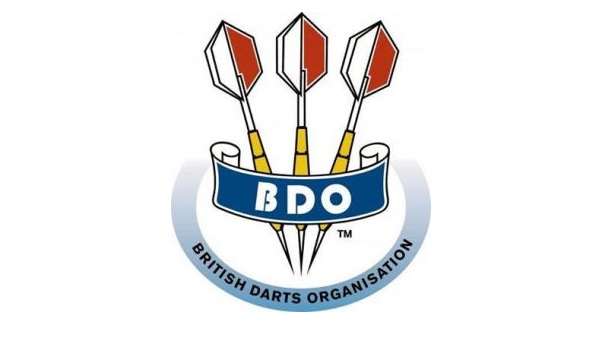 It's that time of the year again, and some of America's best darters are headed to the prestigious Winmau World Masters in England.  The group of six men, two women, and two youth players are spearheaded by last year's men's runner-up, Larry Butler (see featured photo).
After a few years in Yorkshire, the World Masters returns to the plush surroundings of the Lakeside Country club, home of the BDO's World Championship.  The World Masters is the oldest of the BDO's world titles, dating back to 1974, when Devon's Cliff 'Ticker' Inglis defeated Scotland's Harry Heenan in the final.
The USA doesn't have the greatest record in the event, with Butler's valiant effort last year being the closest an American male has come to lifting the trophy.  However, the women have a much better history, with Sandy Reitan emerging victorious in 1991, and Kathy Maloney, Stacy Bromberg, and Marilyn Popp all falling at the final hurdle.  Sadly, no American youth has reached the final.
In addition to the World Masters, Wednesday sees the Lakeside Playoffs.  These are playoffs to provide a number of qualifiers to complete the fields of the Youth, Women's, and Men's Lakeside World Championship in January.
This year, our entries are :
Youth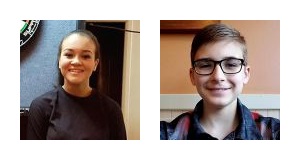 Kaylee Roy (Girls Masters) and Dominik Pundt (Boys Masters)
Women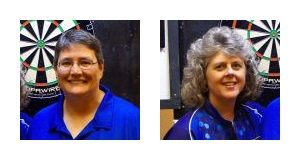 Lisa Ayers and Sandy Hudson
Men



Jim Widmayer, Elliot Milk, Willard Bruguier III



Joe Chaney, Chris Lim, Larry Butler