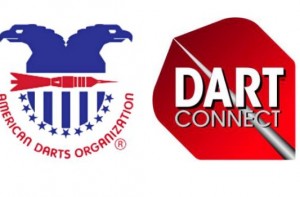 With the NODOR Fleetwood Memorial Las Vegas Open approaching, we have some important news!  For the first time, a major ADO...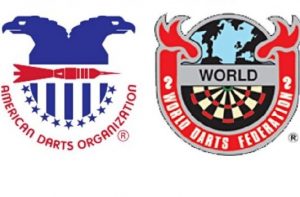 Here is the complete list of ADO tournaments that will be ranked by the World Darts Federation in 2018. Senior Events...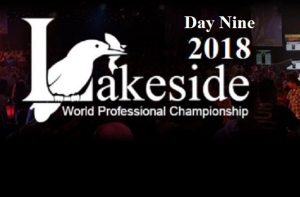 With Justin van Tergouw (Youth) and Lisa Ashton (Women) both completing a successful defense of the title they won a year...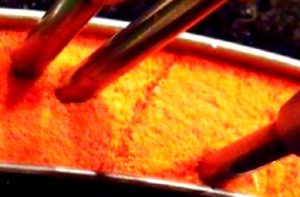 As the favorites continued to fall after the Christmas break, Rob Cross emerged as the surprise – yet totally deserving –...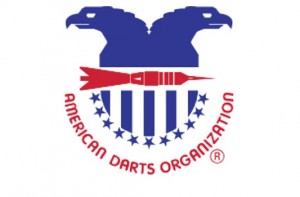 Just a reminder to all clubs that the venues for the 2019 ADO National Championships (World Masters and U.S. Team) will...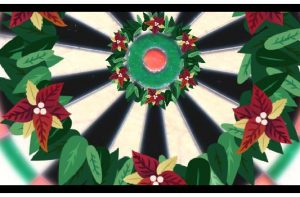 ... love and peace, and a Very Merry Christmas!!! From all at the American Darts Organization