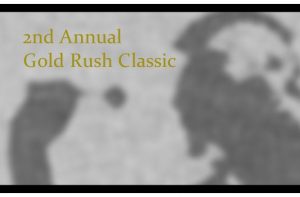 Women's Singles 501 (17 entries) 1st – Debbie Ivey – Lawton Ft. Sill D.A. 2nd – Jennifer Stull – Amarillo D.A....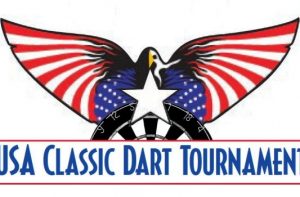 With the USA Dart Classic getting closer by the day, don't forget to get your rooms booked! The Darters' Rate for...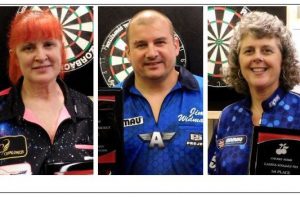 Women's Singles 501 (44 entries) 1st – Sandy Hudson – South Carolina Upstate D.L. 2nd – Paula Murphy – Florida D.A....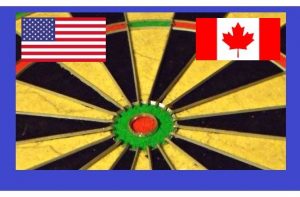 With eight North Americans facing off against eight PDC professionals, it was hoped that there could be a number of good...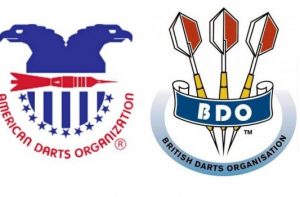 Congratulations to Lisa Ayers, Sandy Hudson, Larry Butler, Dave Walsh, Tom Sawyer, and James Cotton, who have qualified for the 2017...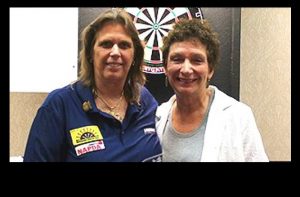 I lost a dear friend over this past weekend, or I should say the dart community has lost a friend. As...