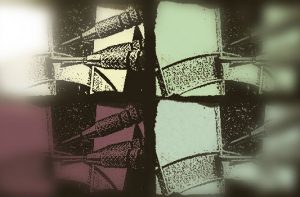 Women's Singles 501 (47 entries) 1st – Ange Wright – D.O. of Northern Kentucky 2nd – Robin Curry – Syracuse Classic...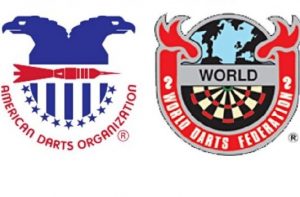 Just a reminder that the World Darts Federation is now accepting applications for WDF-ranked tournaments in 2018, both senior and youth. ...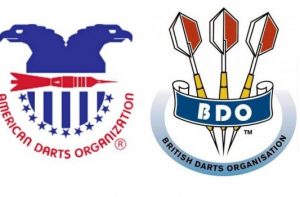 Apologies for the delay in posting the full list of American BDO events in 2018, but there were some details to...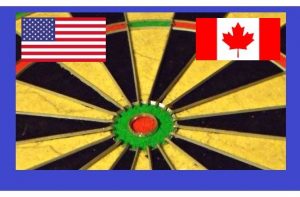 With eight North Americans facing off against eight PDC professionals, it was hoped that there could be a number of good...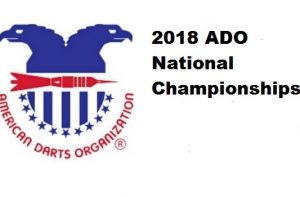 There is still some confusion over qualification for the 501 and Cricket National Championships to be held in Las Vegas on...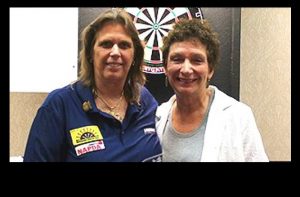 I lost a dear friend over this past weekend, or I should say the dart community has lost a friend. As...