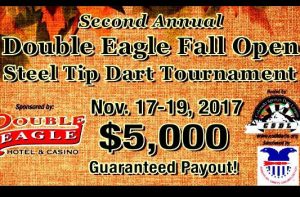 Women's Singles Cricket (18 entries) 1st – Stacey Pace – Rocky Mountain D.A. 2nd – Brenda Roush – Dart Women of...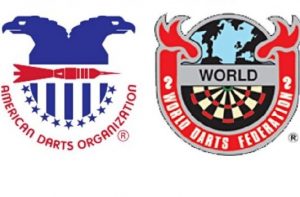 Just a reminder that the World Darts Federation is now accepting applications for WDF-ranked tournaments in 2018, both senior and youth. ...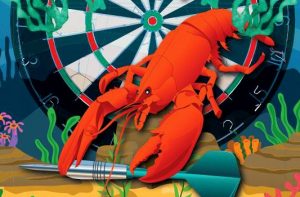 Women's Singles 501 (59 entries) 1st – Paula Murphy – Florida D.A. 2nd – Stacey Pace – Rocky Mountain D.A. 3/4...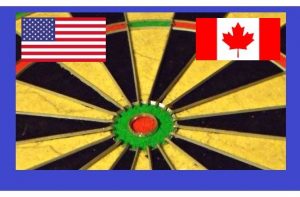 With eight North Americans facing off against eight PDC professionals, it was hoped that there could be a number of good...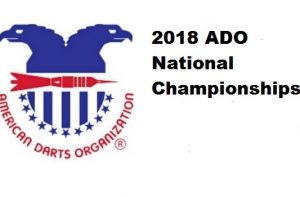 There is still some confusion over qualification for the 501 and Cricket National Championships to be held in Las Vegas on...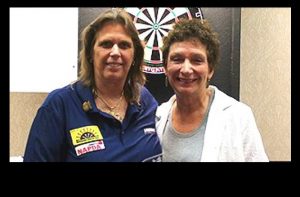 I lost a dear friend over this past weekend, or I should say the dart community has lost a friend. As...