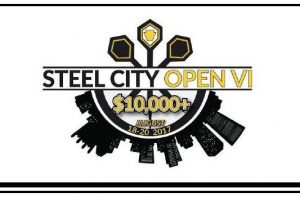 Women's Singles 501 (18 entries) 1st – Michelle Septak – Pittsburgh Darters 2nd – Dorothy Spencer – Southern Maryland D.L. 3/4...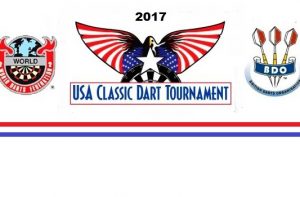 Women's Singles 501 (67 entries) 1st – Paula Murphy – Florida D.A. 2nd – Cali West – Syracuse Classic D.L. 3/4...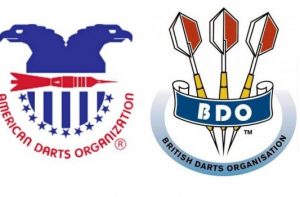 All applications for ADO tournaments wishing to be ranked by the BDO in 2018 must be submitted no later than this...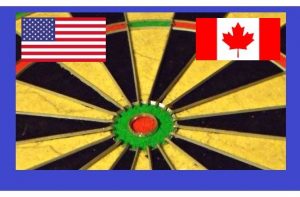 With eight North Americans facing off against eight PDC professionals, it was hoped that there could be a number of good...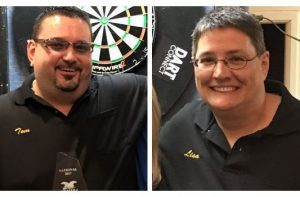 Congratulations to 2017 ADO National Champions, Lisa Ayers and Tom Sawyer! MEN Final Tom Sawyer 6 – 3 (3) Bruce Robbins...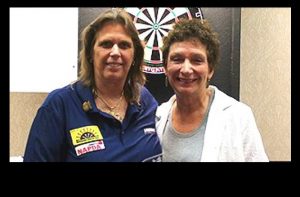 I lost a dear friend over this past weekend, or I should say the dart community has lost a friend. As...