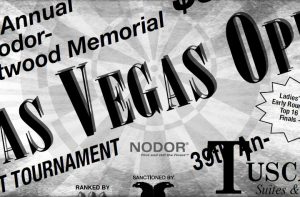 Events can be followed live via RedEyeRhino and DartConnect. WOMEN SINGLES 501 (Top 32) Tricia Wright (1) bt Tiffany Hedrick /...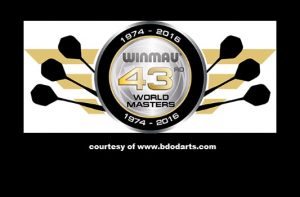 The first day of the Winmau World Masters proved very disappointing for the US contingent, with 2016 National Youth Champion Dominik...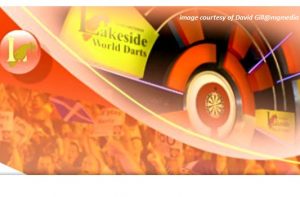 In case you haven't already been using the service, all sessions at the 2017 Lakeside World Championship are being streamed live...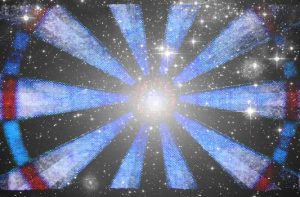 Just a reminder that the PDC's William Hill World Championship starts tomorrow (Thursday, December 15) at the Alexandra Palace in London....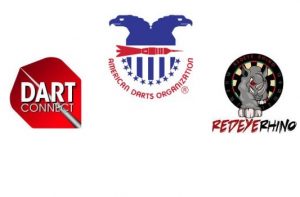 Here are the round-robin brackets MEN HEARTS   MEN CLUBS Mike Neubert  14   Ken Weaver   8 Charlie Harrison  15...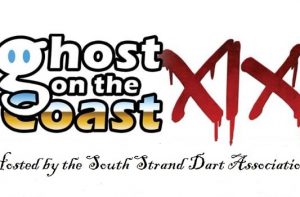 Scheduled for the weekend of October 28-30, 2016, Ghost on the Coast XIX is hosted by the South Strand Dart Association....