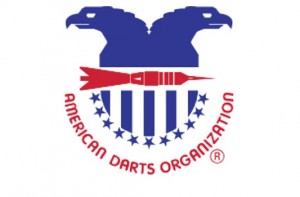 Many apologies, but we are currently experiencing an issue with this website.  Some of you may have noticed a problem using...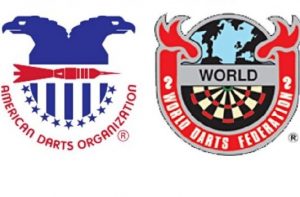 The quest for places on the US Team for the 2017 World Cup is hotting up, and here are the current...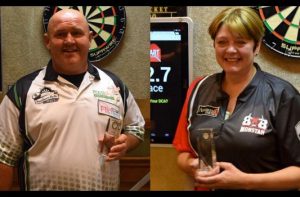 Women's Singles 501 (57 entries) 1st – Stacey Pace – Rocky Mountain D.A. (see featured photo) 2nd – Robin Curry –...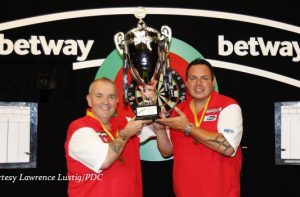 At the Eissporthalle in Frankfurt, England's Phil Taylor and Adrian Lewis lifted the 2016 Betway World Cup of Darts with a...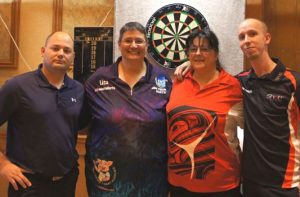 Congratulations to Carole Herriott, Lisa Ayers, William Squires, and Robbie Phillips, who will be representing the United States at the 2017...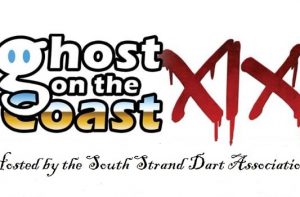 Scheduled for the weekend of October 28-30, 2016, Ghost on the Coast XIX is hosted by the South Strand Dart Association....