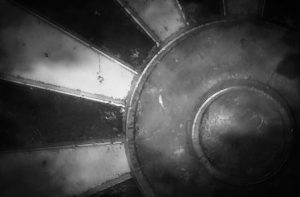 Women's Singles 501 (11 entries) 1st – Shannon Vitale – Greater San Diego D.A. 2nd – Jennifer Venter – Greater San...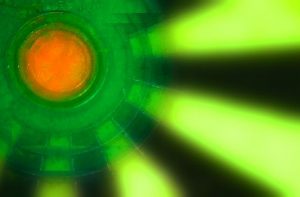 Here is the line-up for this Friday's US Team Nationals in Denver.  The top two men and two women will represent...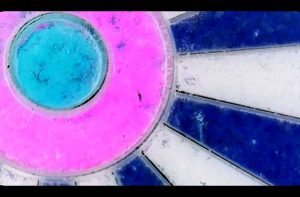 Joe Chaney will be the only American on stage at the 2018 Lakeside World Championships, as none of our participants progressed...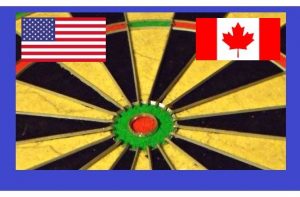 With eight North Americans facing off against eight PDC professionals, it was hoped that there could be a number of good...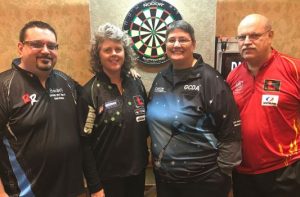 Congratulations to Lisa Ayers, Sandy Hudson, Larry Butler, and Tom Sawyer, who will be representing the USA at the 2018 Americas...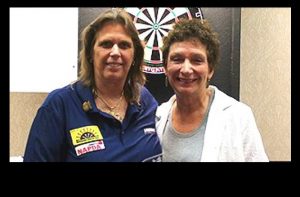 I lost a dear friend over this past weekend, or I should say the dart community has lost a friend. As...